Our ambition is to take Mahua, India's hidden heritage spirit, to the world. And strive to change Indian laws to prevent it from being underground.
"Iruk jodta hai. Todta hai jab chhupke peete hain?
Mahua brings people together. It creates trouble when people drink in secrecy."
– Narayan Markam, Gond activist.
DJ Mahua is an ode to India's heartland. Inspired by centuries of tribal lore and tradition, and crafted in our artisanal pot-stills. The Mahua tree is sacred to the original tribes of India and is referred to as  kalpavriksha or the tree of life. And from these sacred trees, direct from the forest, comes the Mahua spirit.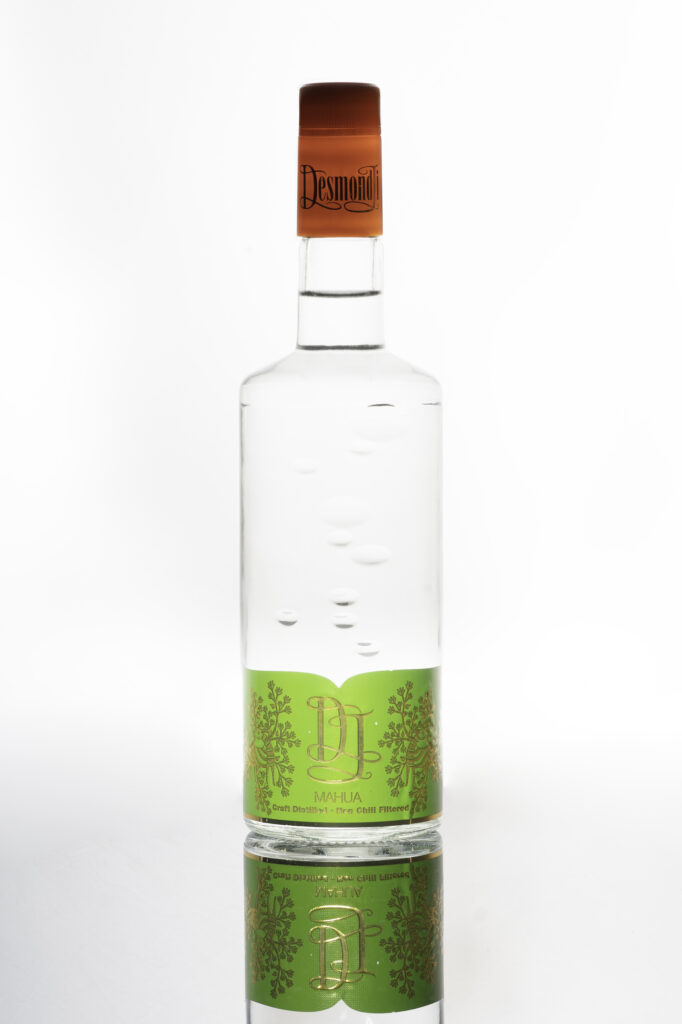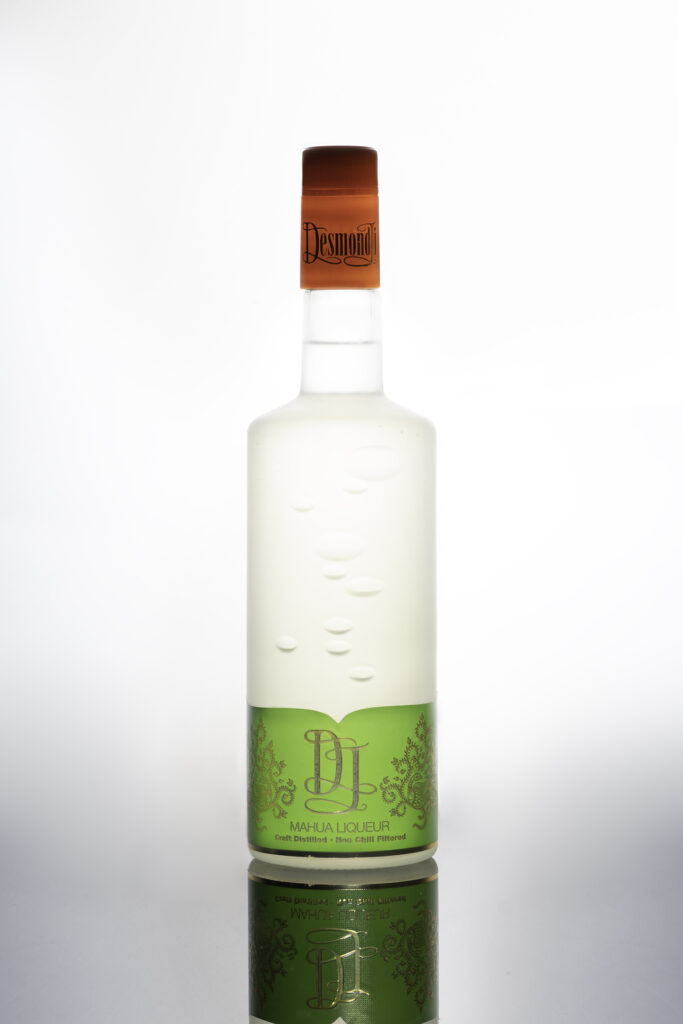 DJ Mahua Liqueur is our twist on Central India's most celebrated tribal spirit. This unique creation is based on craft-distilled Mahua spirit from our artisanal pot-stills. With natural honey and spice notes to complement its flavour, the legendary elixir is transformed into an exquisite liqueur – a worthy homage to centuries of tribal tradition.