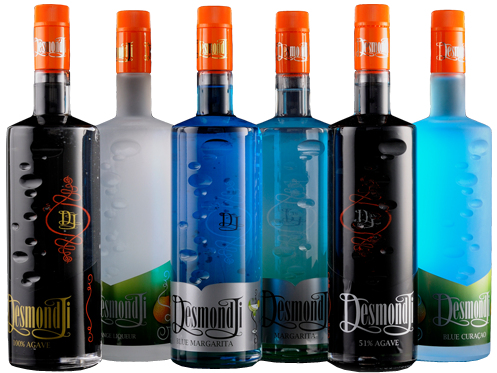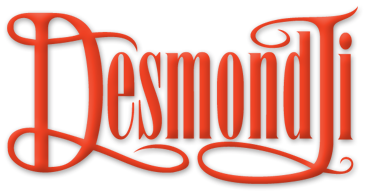 International Standard
Spirits, Liqueurs & Cocktail Blends.
Made in India.
This site is for the personal use of those who are lawfully
permitted to consume alcohol beverages, in countries and
territories where consumption of alcohol beverages is lawful.

All Rights Reserved. DesmondJi and our signature bottle design are Registered Trademarks/Designs of Agave Industries India Ltd.